Wednesday, March 2nd, 2011
category: Music, Weekly 5!
Tags: alternative music, black flag, iggy pop and the stooges, kurt cobain, nirvana, the beatles, the pixies, velvet underground
The alternative lyrics and melodies that Kurt Cobain created with his band Nirvana were very much pioneering. They contributed to shape the 1990s music scene in such an immense way that although Cobain may no longer be here, his music remains eternal and unforgotten. Just like all of us, in order to create something, inspiration is sought. And bands like the ones below were what triggered him to produce what we're left with today.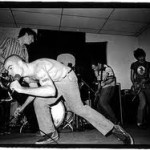 "Wasted" by Black Flag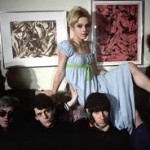 "What Goes On" by The Velvet Underground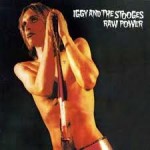 "Search and Destroy" by Iggy Pop and The Stooges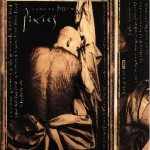 "Hey" by The Pixies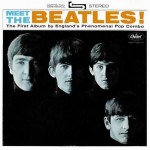 "All My Loving" by The Beatles
You Might Also Like: