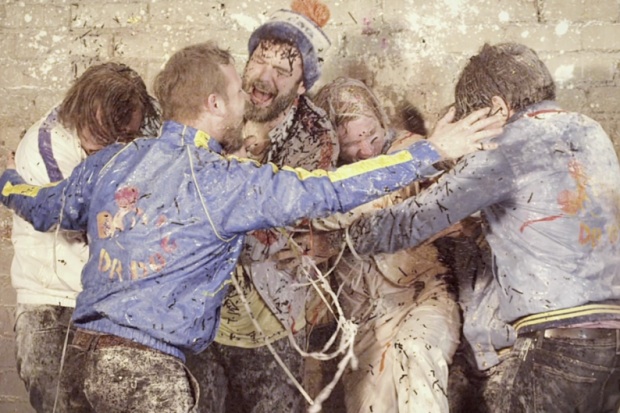 Dr. Dog just released the music video for the track, "Lonesome," from their latest album Be The Void.
Being lonesome drives singer/bassist, Toby Leaman to kidnap his bandmates, throw them in the back of a pick-up truck, and torture them ferociously with water guns and confetti.
Watch the video below!
You Might Also Like: