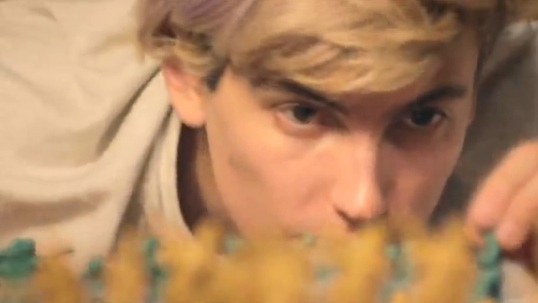 DIIV
revealed the band's music video for the track "Doused."  The video follows DIIV's frontman,
Z Cole Smith
, as he fails to put down his toy soldiers, making him late to go play a gig with the rest of the crew. Watch the video below!
The band's debut album, Oshin, is out now via Captured Tracks.
You Might Also Like: