This morning, the nominees for the 2014 Academy Awards were announced, and amongst them were Arcade Fire, Yeah Yeah Yeah's singer Karen O and Owen Pallett.
The full story about Arcade Fire, Karen O, Owen Pallett Nominated For 2014 Academy Awards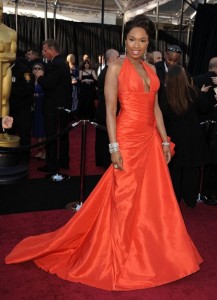 Bringing old Hollywood glam back, this Weekly 5 features this year's Oscar's best dressed ladies!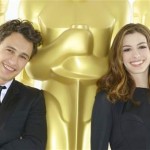 Anne Hathaway and James Franco definitely brought a fresh and, as called by Hathaway "hip" energy to the Oscars this year at the Kodak Theater.
The full story about Recap of the 83rd Annual Academy Awards Hosted by Hathaway and Franco