A few fun Marilyn facts:
Favorite colors: black, beige, red and white.
Favorite perfume: Chanel No.5.
Favorite beverage: Dom Perignon, 1953.
Favorite place to shop: Bloomingdales.
Favorite restaurant: Romanoff's.
First national magazine cover: Family Circle, April 26,1946.
First studio contract: 20th Century Fox, August 26, 1946.
First TV appearance: "The Jack Benny Show", September 13, 1953.
Signs recording contract with RCA, October, 1953.
Most successful movie: "Some Like It Hot", 1959.
Ella Fitzgerald is quoted as saying in 1972: "I owe Marilyn Monroe a real debt. It was because of her that I played Mocambo (an important L.A. club in the 1950's). She personally called the owner of the Mocambo and told him she wanted me booked immediately and if he would do it, she would take a front table every night. After that, I never had to play a small jazz club again."
At the age of 16 Marilyn Monroe married 21 year old James Dougherty in order to avoid being sent to an orphanage or to yet another foster home. She divorced him when she was 20.
Marilyn Monroe was in fact a savvy business woman, NOT a dumb blonde as she was played out to be by the studio Fox, who had a contract with her forcing her to do stupid, low level films that she hated. Marilyn Monroe broke her contract, fled Hollywood to study acting with Lee Strasberg at the Actors Studio in New York. Monroe set up her own production company, Marilyn Monroe Productions. She was such a box office hit that Fox agreed to her terms later giving Marilyn approval of directors and the option to act with other studios.
Over 40 years after her death Forbes.com compiled a survey titled "Highest-Earning Dead Celebrities," which compared the money the celebrities' estates earn annually from sales. Marilyn Monroe ranked 9th, as the only woman on the list.
Hugh Hefner owns the burial spot next to Marilyn, although he never met her in person.
Her personal library contained over 400 books with topics ranging from history of art, psychology, philosophy, literature, religion, poetry and gardening.
She thought the right side of her face was her "best" side.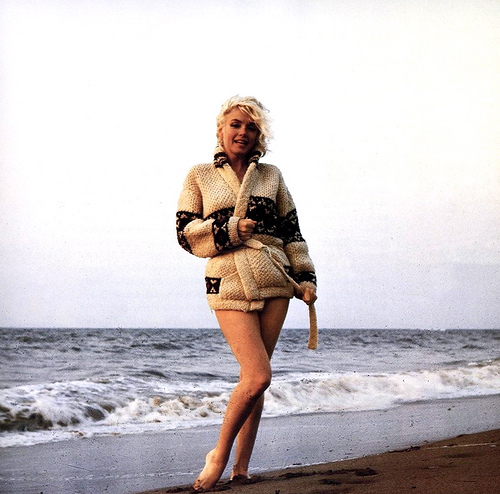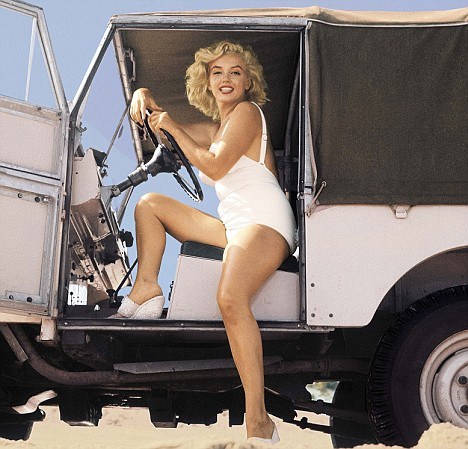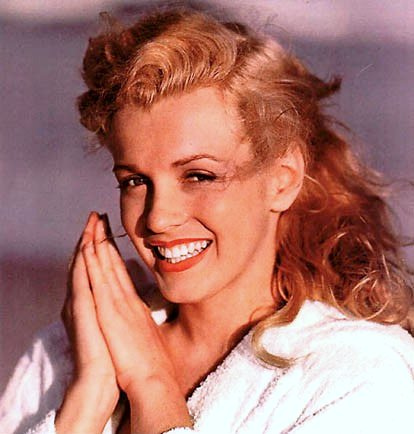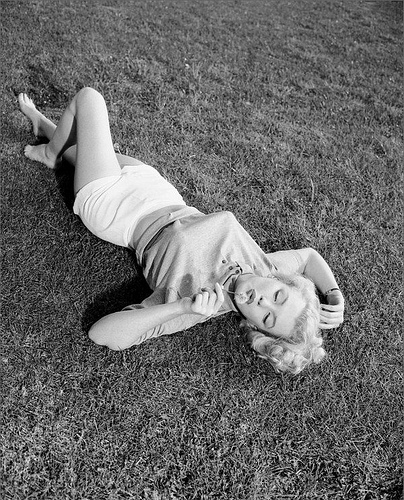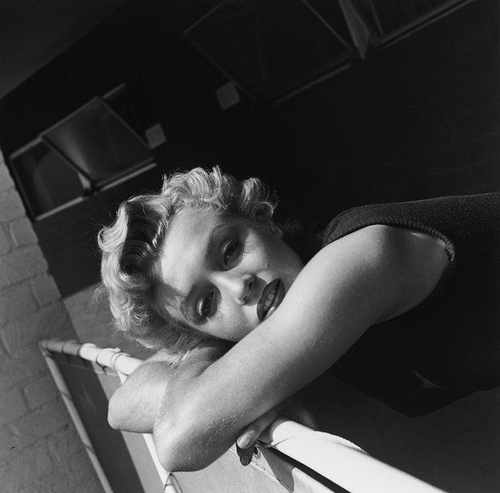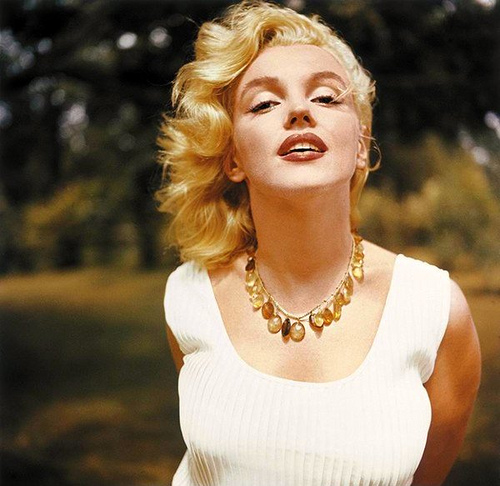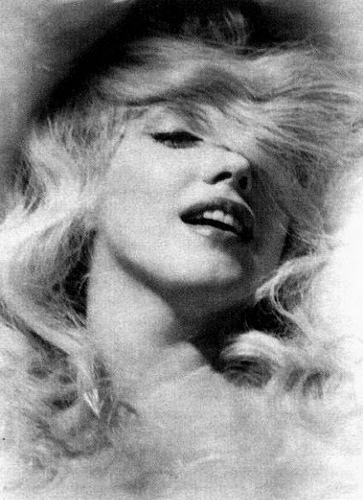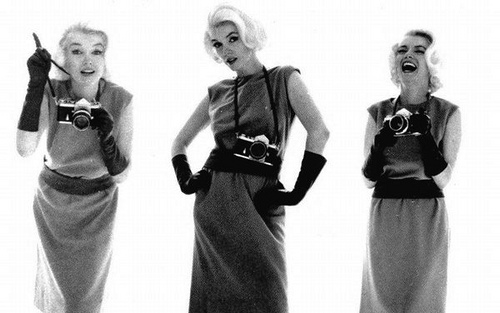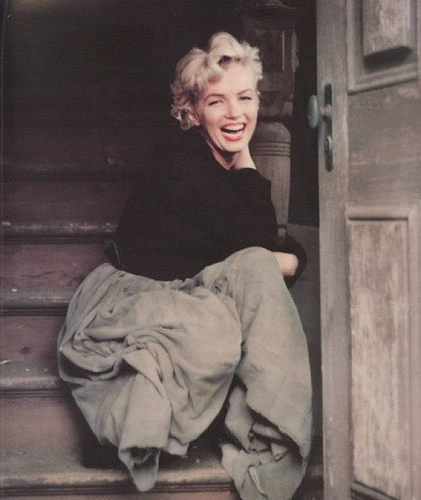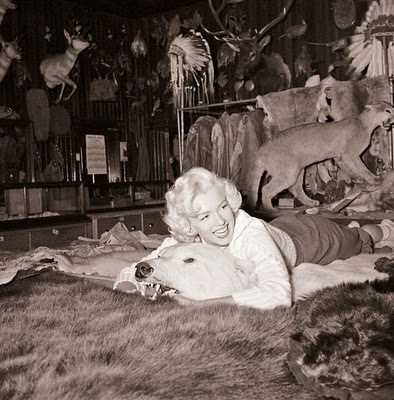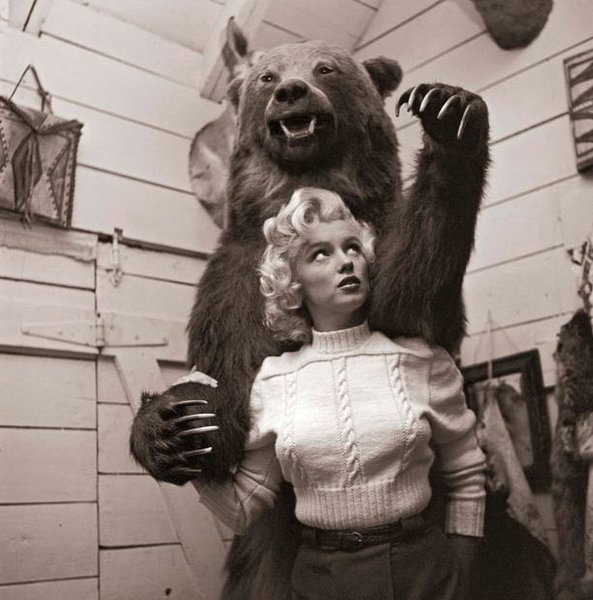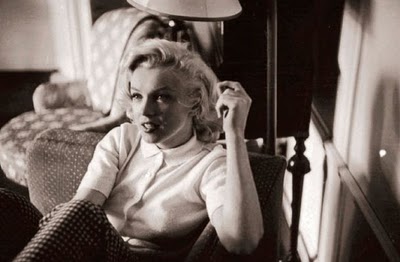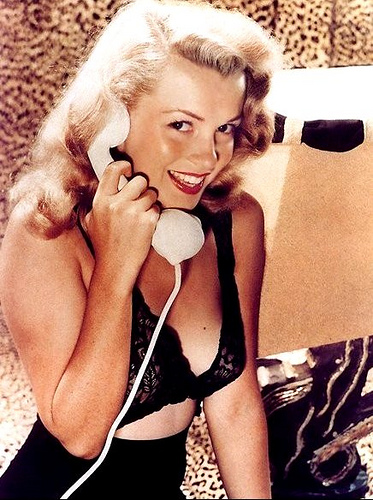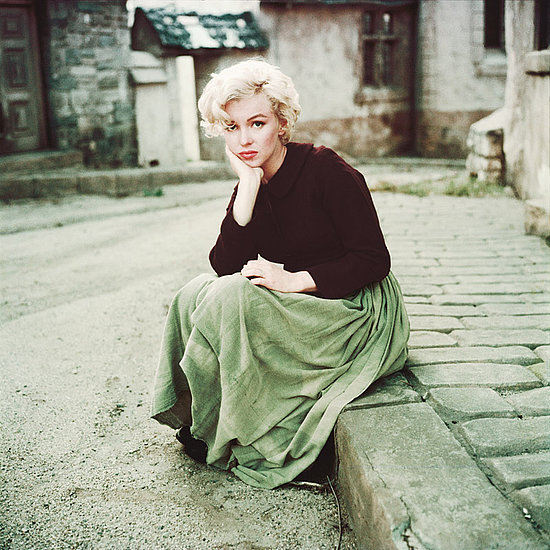 You Might Also Like: