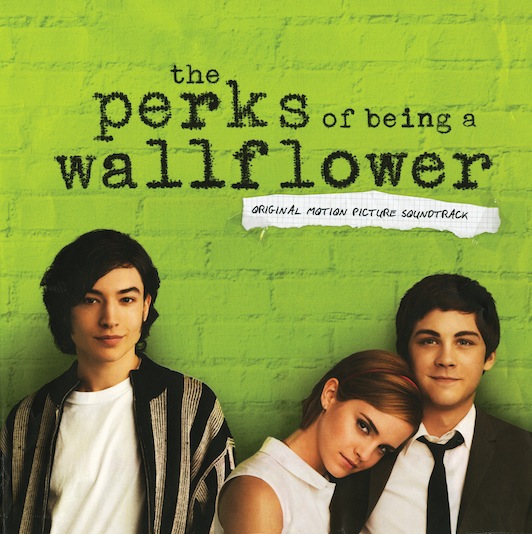 One of the things that makes the soundtrack to The Perks of Being a Wallflower awesome, is that all the tracks featured were selected by the author, director and screenwriter, Stephen Chbosky.
This is what Chbosky had to say about his picks:
"Over many years, I have collected songs. I've shared them with friends. And they have shared their favorites with me. Some of the songs are popular. Some of them are not known by a whole lot of people. But they are all great in their own way. And since these songs have meant a lot to me, I just wanted you have them as a soundtrack for whatever you need them to be for your life."
Check out the tracklist:
1. The Samples – "Could It Be Another Change"
2. Dexys Midnight Runners – "Come On Eileen"
3. Galaxie 500 – "Tugboat"
4. New Order – "Temptation"
5. The Innocence Mission – "Evensong"
6. The Smiths – "Asleep"
7. Cracker – "Low"
8. Sonic Youth – "Teenage Riot"
9. XTC – "Dear God" (2001 Digital Remaster)
10. Cocteau Twins – "Pearly-Dewdrops' Drops"
11. Michael Brook – "Pouter"
12. David Bowie – "Heroes"
You can pre-order The Perks soundtrack, it will be released the same day as the movie, on September 18th.
You Might Also Like: