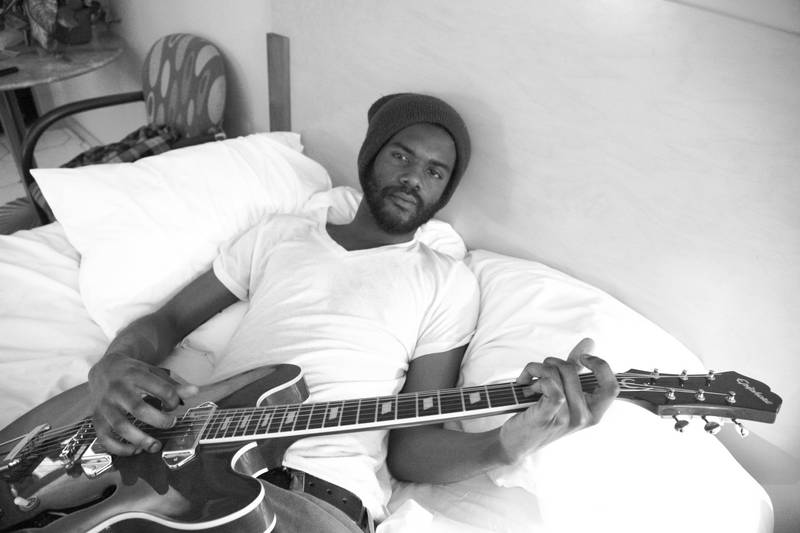 Gary Clark Jr. creates these timeless tunes by blending the sounds of a reincarnated Jimi Hendrix with a twist of Motown; the rock 'n roll guitar licks have a soul of their own let me tell ya'. What's interesting about Clark's music is that one song can be completely geared towards Blues and Rock like "Don't Owe You A Thang", yet the next one has an infusion of Soul and R&B. Clark has a tune for your everyday moment.
This Austin, Texas native not only played at this year's Bonnaroo, he's also been featured at 2010 Crossroads Guitar Festival alongside B.B. King, and ZZ Top, while sharing a stage with Sheryl Crow and Eric Clapton.
With influences from Nirvana, Stevie Wonder, Tupac, and the Ramones, you can genuinely see the best of these seep through the tracks on his new EP Bright Lights– which came out yesterday, August 9.
For fans of: Jimi Hendrix, Jack White, John Legend
You Might Also Like: