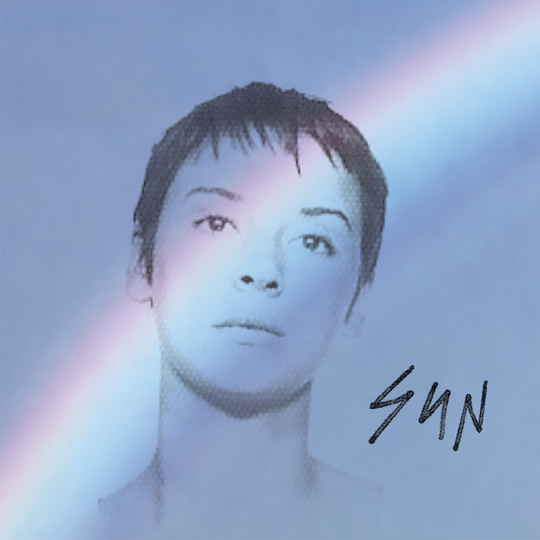 Cat Power
is set to release her ninth studio LP,
Sun
, on
September 4th
. After six years of absence, Power returns stronger than ever, with an album that seems more personal than the rest. Not only did she self- produce the record, the album follows her break-up with longtime boyfriend, actor Giovanni Ribisi.
In a recent interview with the Stool Pigeon, Power shares: "I cut my hair off three days–after the break-up– got on a plane to France, and finished the shit..It's all good, you know. I love the person very much. I actually love this record very much, too. I'm very proud of it."
You can take a listen to one of the tracks from the album, titled "Ruin," below.
Sun Tracklist:
01. Cherokee
02. Sun
03. Ruin
04. 3,6,9
05. Always on My Own
06. Real Life
07. Human Being
08. Manhattan
09. Silent Machine
10. Nothin But Time
11. Peace and Love
You Might Also Like: